Danish Version for english see below
Star Wars Legion Lørdag
TO: En overraskelse
Legion turnering til Midtcon

Standard 800 point der følges FFGs officielle turneringsregler. En kamp er sat til 2 timer og 15 minutter, fjerde runde 2½ time. Alle udvidelser der er udgivet inden turneringens start må benyttes. Dette inkludere de nye factions, hvis de er ude.

9.00 Dørene åbnes
9:30 – 11:45 Første runde

12:15 - 14.30 Anden runde

14.45 – 17:00 tredje runde

17:45 – 20:15 Fjerde runde

20:30 Præmie overrækkelse
præmier : q kit fra FFG samt 5 special designet dice trays.

Der er 20 pladser som muligvis kan udvides ved interesse, Pris:100.

Der er custom dicetray til alle signups inden 1. Maj

Der er mulighed for overnatning i hallen eller nærliggende vandrehjem.

English version:
Standard 800 point, we play by FFgs offcial tournaments rules. All expansions who have had release date by the start of the tournament are eligible. Signup via Tabletop.to are nessarry and will be explained closer to the day. (its easy)

Acoomodation close by, car pooling is possible both from train station and to accomodation. There is cheap accomodation in large common room.

20 Spots. All sigups before 1/5 will recieve custom dicetray
Prizes include FFgs Legion Q kit

9.00 Door opens
9:30 – 11:45 First Round

12:15 - 14.30 Second Round

14.45 – 17:00 Third Round

17:45 – 20:15 Fourth Round

20:30: Prizes
Maximmum participaters : 20 people.
Buy tickets here - Price DKK 100,- (14€) pr participant.
Pricesupport se below on the pictures.
Random Draw between all participating players in the tournament: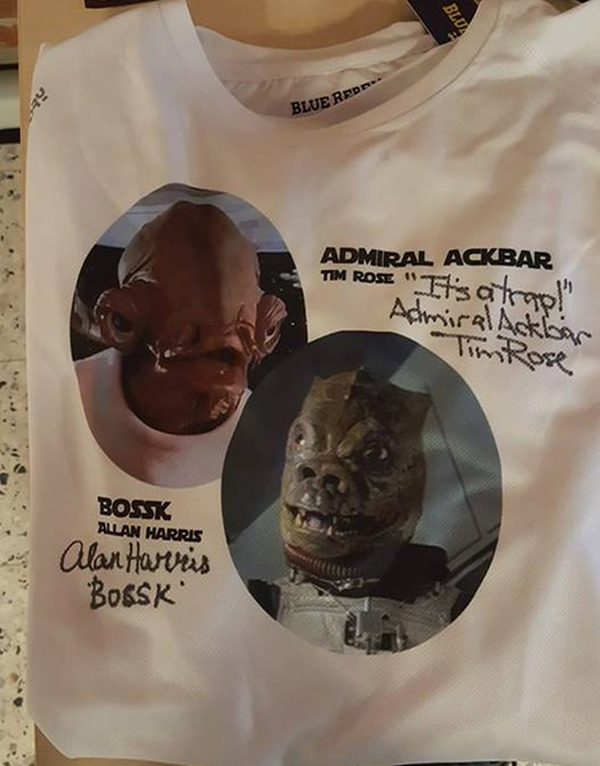 Pricesupport for everyone plus ekstra for the top players: